Various - bob dylan - the 30th anniversary concert celebration - Bob Dylan discography - Wikipedia
Just Like Tom Thumb's Blues -- Michele Sivori
Highway 61 Revisited -- Left of Center
As I Went Out One Morning -- Ghosts of Electricity
.
Garth Risk Hallberg: The binoculars on the cover could have been a kaleidoscope: inside is 21st-century family life seen through the crazy swirl of all the books I loved when I was 24. It's like my attempt to mediate in my parents' divorce. My parents John Cheever and Gertrude Stein.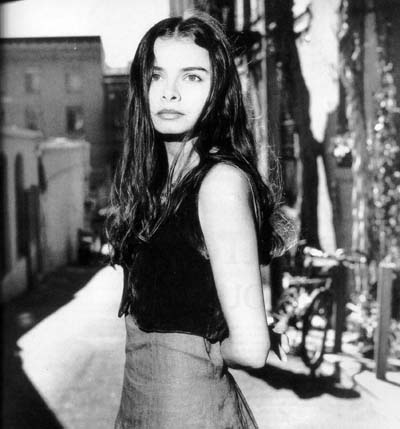 ss.valleedaoste.info